History
Back in 2006, the global glass manufacturer - Pilkington invested the largest low iron furnace at its time in Taicang, which was built by Pilkington's global rolled glass technology. In the past decade, the factory had been supplying solar glass to the most well-known photo-voltaic panel manufactures in the world.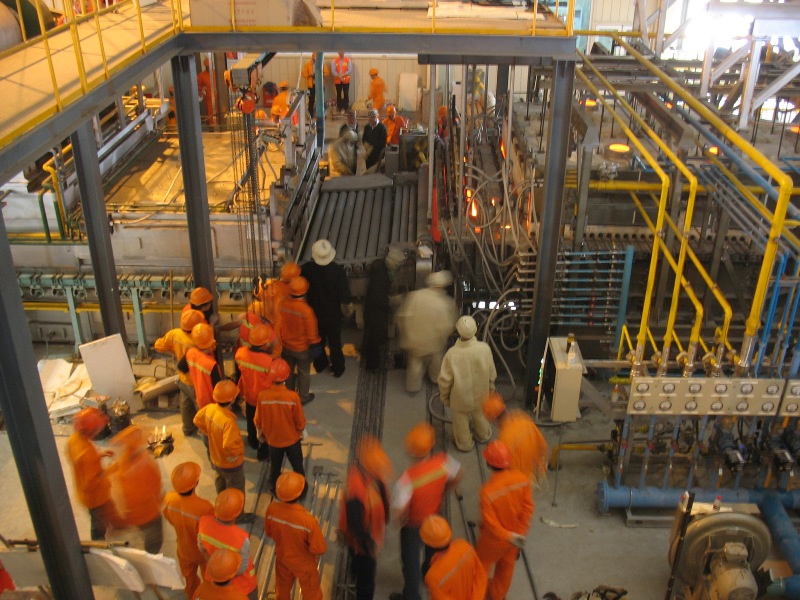 U-Profiled Channel Glass Production
While keep its solar glass production, the factory started to manufacture low-iron U channel glass and supply the global market in 2016. In 2017, the company has been re-established as 'Appleton' and completely remove the solar glass sector focusing on U channel glass production only.

Why Appleton

World Class Quality

Every single piece of Appleton Uniprof U channel glass is produces as per European standard EN572-7 'Wired or Unwired Channel Shaped Glass', which is currently the world's strictest standard for channel glass whilst some manufacturers is applying JCT867-2000 'Construction U Shape Glass ', an inferior industry standard.

The surface strength of both annealed and toughened U glass has been tested by DGI (Deutsches Glasbau Institut GmbH). The glass quality is as good as any saleable channel glass in the European market.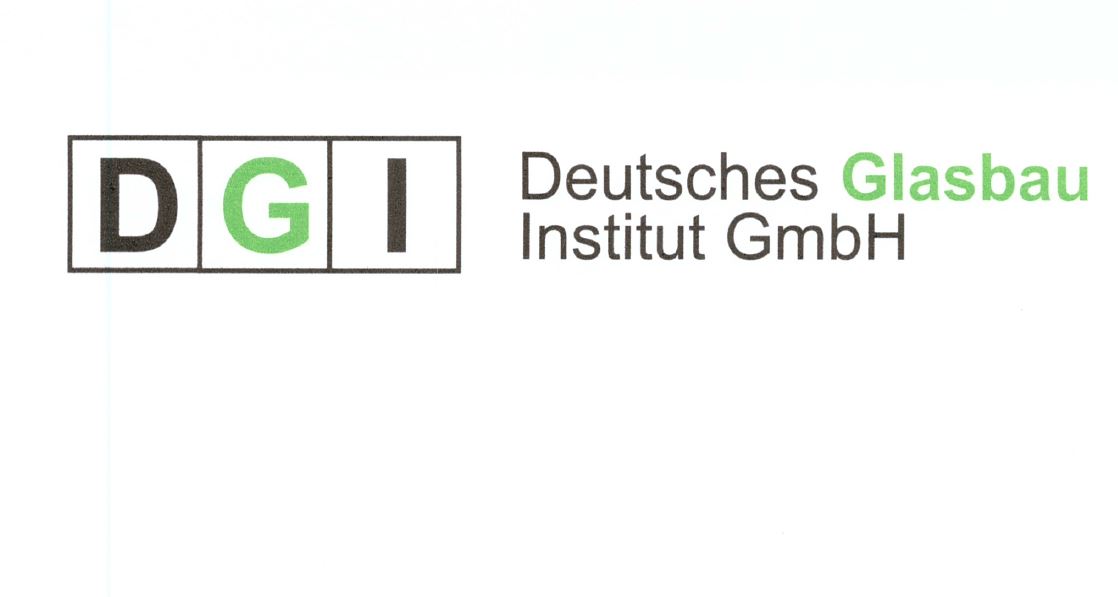 Production Technology

Appleton's U Channel glass plant is highly automated, controlled by an Eurotherm's DCS system and FANUC 's SCADA system, which means zero error tolerance on batch material mixing, stable gas firing and melting, and precise glass annealing temperature. All these together give our product good glass uniformity, less inclusion and evenly distributed glass stress.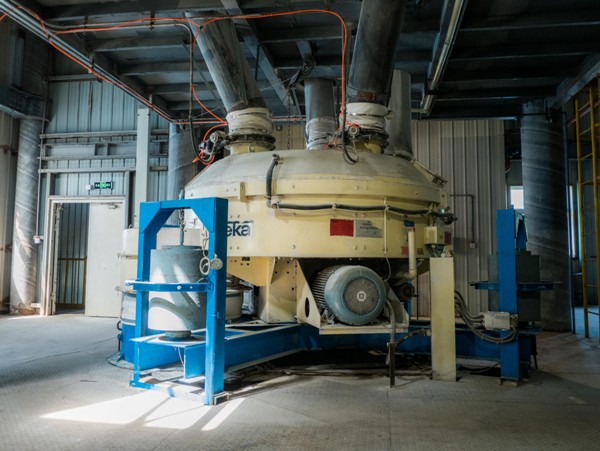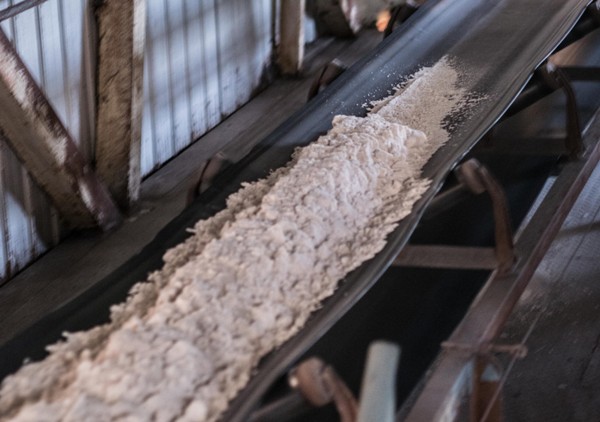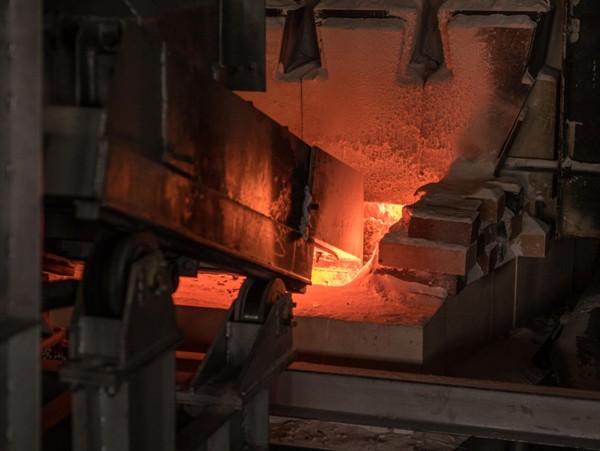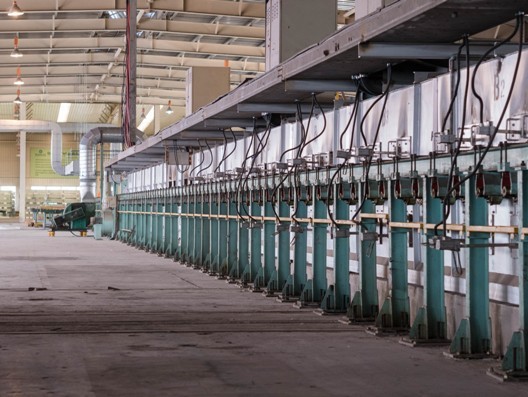 The key forming and coating technology of Appleton is inherited from Pilkington Germany, which had been involving in the past 50 years. This is also why our product complies with European channel glass standard EN572-7.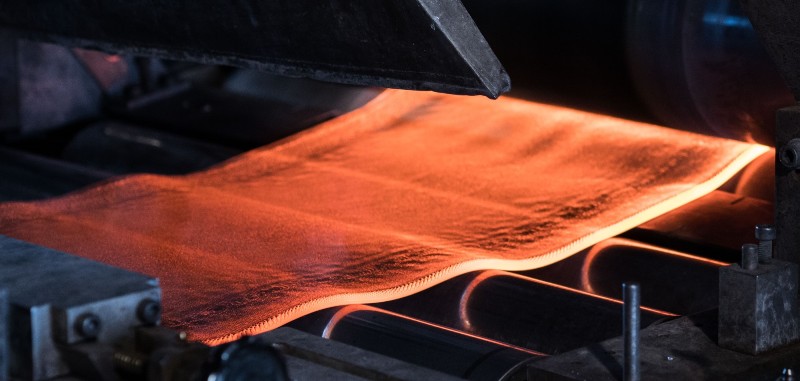 Toughening is one of the most challenging processes of u shaped glass. Thanks to our super-scale tempering furnace imported from Italy, Appleton is able to temper U glass up to 90mm in flange height and 11 meter in length with capacity of 3000 sqm per day. Appleton has a strict control over tempered glass quality, which fully meets EN 15683-1.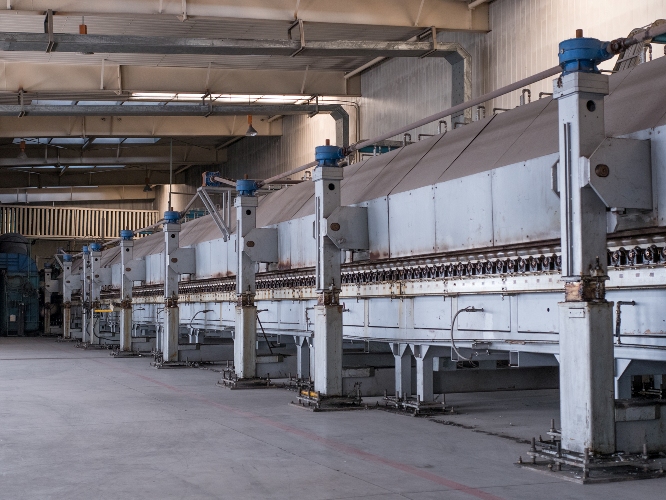 Most robust channel glass facility

Unlike other U channel glass production lines, Appleton's rolled glass is fully equipped with back-up systems of electricity, cooling water, which guarantees a non-stop 24/7/365 production. This means stable melting, less inclusions and again better quality.



Quick response and supplying capacity

Each day, Appleton is able to produce 1,000 sqm channel glass and toughen more than 3000 sqm glass. Most of the standard orders could be produced within 1 week and it takes only several days from Appleton to main ports in Asia and 20-40 days to main ports in the rest of world.

An Experienced Team

All key production personnel have 10+ year experience of rolled glass making in a foreign invested enterprise. In the past decade, we have been focusing on rolled glass production and gained invaluable experiences. To learn glass melting, forming, annealing, coating and toughening, our production team has travelled to sites and technical centres within NSG Pilkington Group, including the UK, Germany, Italy and Japan.